Lead Your Community Through F4R™
Do you want to improve resilience in your community?
Do you want to understand the impacts, dependencies, and strengths, and vulnerabilities that your community's supply chains have?
Do you have a community plan that you are creating or updating?
Do you want to develop the tools needed to make the best data-driven decisions possible?
Do you want to build the technical and political capacity of your community for managing and improving FEW?
…Then F4R™ may be your solution.
F4R™ is a rigorous data collection and community engagement process that builds skills and knowledge, connects important stakeholders in the community, and fills a data gap that is needed to better understand last mile and local Food, Energy, and Water systems.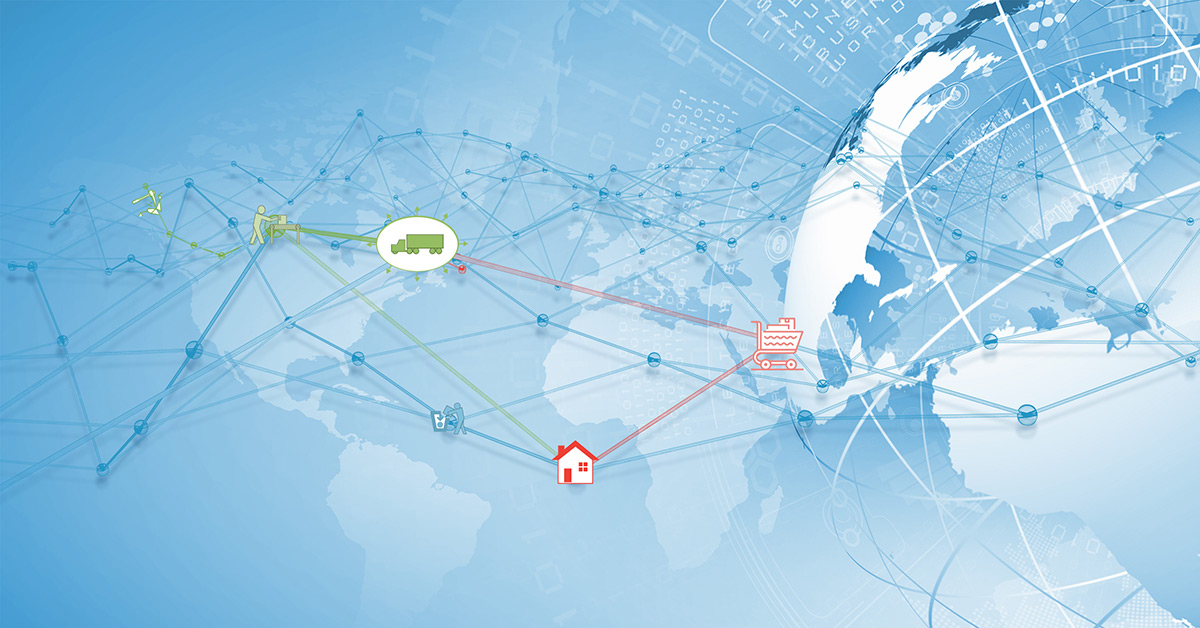 How to Get Started
Each community needs at least one trained local facilitator, and we recommend 10 participants and a community liaison or small advisory board to give expert advice and support the efforts of the facilitator and participants.
Recruit a Facilitator in Your Community: F4R™ is looking for Beta testing communities across the U.S. Each community implementing F4R™ must have a local facilitator who completes the F4R™ Facilitator training prior to implementation. The Facilitator can be a citizen volunteer, a staff member of public, private, or non-profit organizations, or a faculty member/instructor at a community college or university. Reach out to your local organizations, let them know about F4R™, and identify a potential facilitator near you.
Participants can be citizen scientists, students, interns, staff members, community leaders and/or FEW providers. Participants are recognized as experts of their own community and are expected to bring ideas, connections, and data to the table. Participants will explore and research personal, community, and national FEW systems, contribute to a database of local FEW providers and identify meaningful actions and opportunities for improving resilience in their community.
Community liaison and/or advisory board: It is essential that each cohort of F4R™ builds upon existing relationships, and utilizes a data-driven discussion and engagement process to build trust and collect data that will be beneficial to the community and FEW providers. It may be best to have an appointed liaison from a government office, chamber of commerce, or other local organization to help make introductions and engage stakeholders. A small board of 3-5 volunteer advisory members who have experience and expertise in FEW businesses, programs, policy development, and community needs helps to strengthen the work and ensure that activities represent diverse perspectives and include subject matter expertise.
Contact us
For questions, to request support materials for starting F4R™, or to be added to our mailing list, then please contact us HERE.