F4R™ uses a train the trainer and technical support model for implementing the F4R™ process in communities across the U.S.
The F4R™ process is intentionally flexible to ensure that communities have the power to collect data and identify actions that are meaningful and relevant.
F4R™ Community Applications include Food System Resilience, Public Health, Emergency Management, Community Planning, Sustainability, and Community Resilience.
F4R™ materials include cutting edge data science and FEW Nexus tools, and a module aligned with Emergency Management Supply Chain Resilience.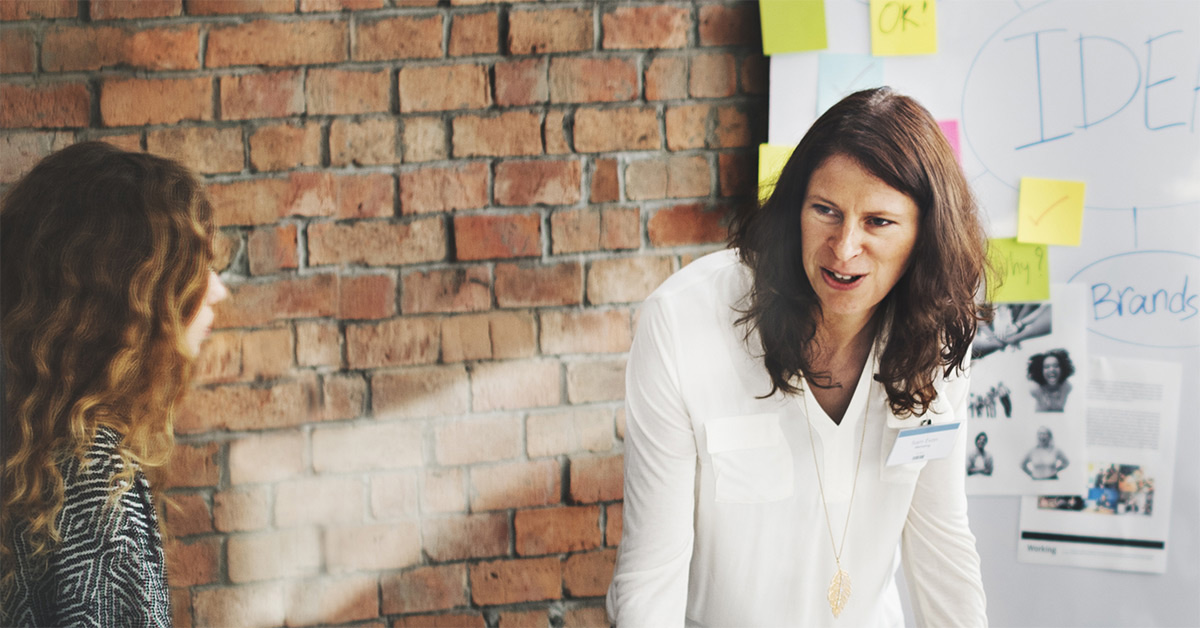 Lead F4R™ in Your Community
F4R™ is looking for Beta testing communities across the U.S. Each community implementing F4R™ must have a local facilitator who completes the F4R™ Facilitator training prior to implementation.
The Facilitator can be a staff member of public, private, or non-profit organizations, or a faculty member/instructor at a community college or university, or a citizen volunteer.
Facilitator Responsibilities include:
Completion of the F4R™ Facilitator Training
Facilitation of approximately 40 hours of F4R™ participant activities
Coordination and communication of local F4R™ events
Review and approval of data entry and process implementation
Submission of reports and datasets to the F4R™ Network
University Instructors: The F4R™ curriculum is a multidisciplinary project-based course that helps upper-division or graduate students build data collection, visualization, and community engagement skills that promote real-world applications of sustainability, food, energy, and water security, emergency management, community planning, and understanding of natural-human coupled systems. Sample Syllabus and Student Learning Objectives Rubric
Emergency Management Practitioners: F4R™ is aligned with the FEMA Supply Chain Resilience Guide and 5-year planning process to improve situational awareness of supply chains that support community lifelines. F4R™ can be used to improve connections with key stakeholders, and inform planning decisions.
Non-profit Organizations and Businesses: F4R™ works with leaders from critical organizations like regional food banks and local food, energy, and water providers to leverage and visualize data to improve needs assessments, inform funders and stakeholders, demonstrate the value that an organization brings to the community, and aids in business continuity and supply chain resilience planning. Public Access Tool.
Local Government Sustainability and Planning: F4R™ provides foundational data for a city's freight infrastructure, self-sufficiency, local food, and scope I, II, and III environmental footprints to inform data-driven policy.
Engaged Citizens and Elected Officials: Bring powerful supply chain data and visual communication to bear on your community's problems through a structured facilitated process.
Hear from participants and researchers about FEWSION and F4R™ in the Crucial FEWSION Podcasts: Episode 1 – What is FEWSION?, Episode 2 – What is local?, and Episode 3 – Understanding Resilience, Vulnerability and Sustainability in Food-Energy-Water Systems, and Episode 4 – The Last Mile & the Role of Citizen Scientists
Contact us
For questions, cost estimates, or to request support materials for starting F4R™, contact us HERE.