Lead F4R™ in Your Community
F4R™ is looking for Beta testing communities across the U.S. Each community implementing F4R™ must have a local facilitator who completes the F4R™ Facilitator training prior to implementation.
The Facilitator can be a staff member of public, private, or non-profit organizations, or a faculty member/instructor at a community college or university, or a citizen volunteer.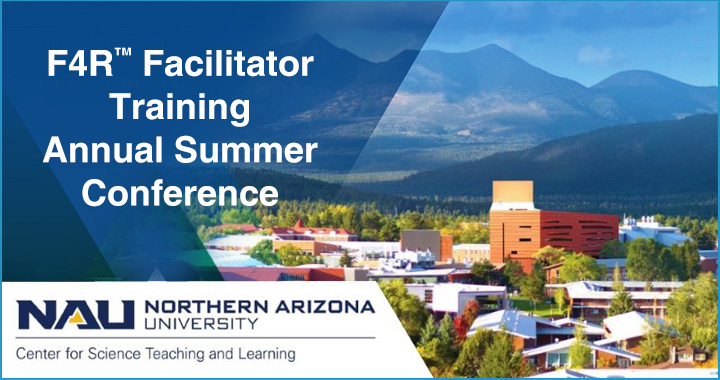 F4R™ uses a train the trainer and technical support model for implementing the F4R™ process in communities across the U.S.
The F4R™ process is intentionally flexible to ensure that communities have the power to collect data and identify actions that are meaningful and relevant.
F4R™ Community Applications include Food System Resilience, Public Health, Emergency Management, Community Planning, Sustainability, and Community Resilience.
F4R™ materials include cutting edge data science and FEW Nexus tools, and a module aligned with Emergency Management Supply Chain Resilience.
F4R™ gives you a data-driven approach for increasing community engagement, connecting with key stakeholders, identifying supply chain dependencies, and collaboratively planning actions and strategies to improve resilience
Facilitator Responsibilities include:
Completion of the F4R™ Facilitator Training
Facilitation of approximately 40 hours of F4R™ participant activities
Coordination and communication of local F4R™ events
Review and approval of data entry and process implementation
Submission of reports and datasets to the F4R™ Network