Help Build Resilience in Your Community: Become an F4R™ Participant
F4R™ provides an opportunity for participants to:
Build skills in data collection and visualization, community engagement, and FEW Nexus content knowledge
Identify meaningful actions, generate innovative solutions, and support them through evidence-based discussion
Lead your community in resilience and systems thinking
Recognize the providers of critical lifeline resources in your community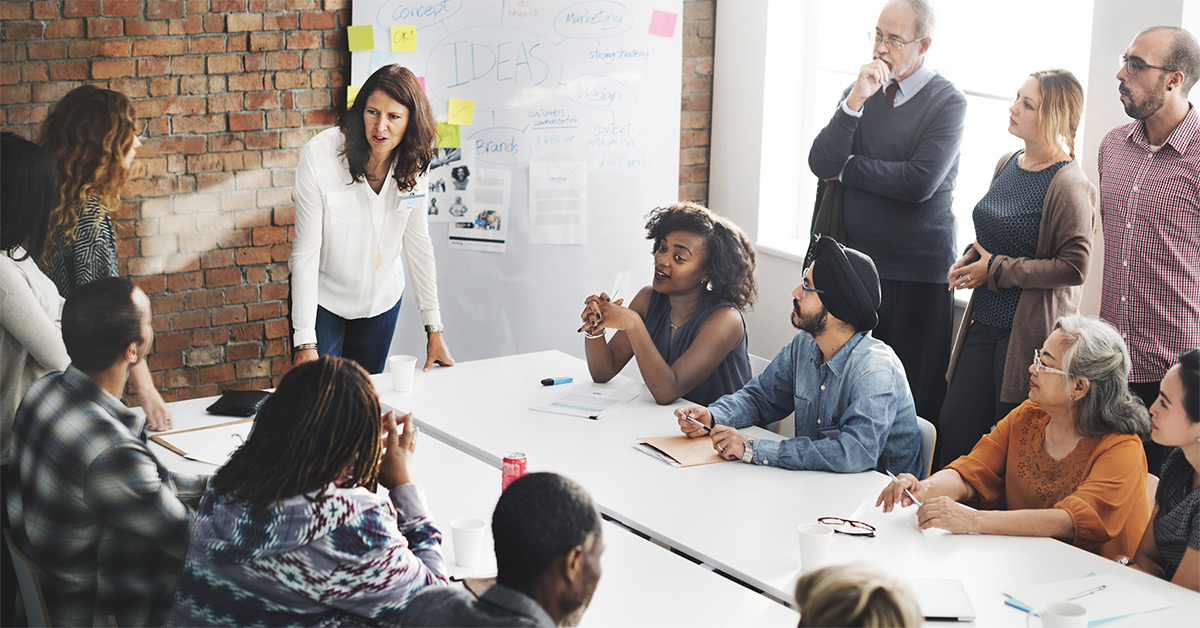 What it takes
Each cohort of participants has the opportunity to complete the following activities:
40 hours of training and learning
Open-source data collection and entry
Face-to-face work sessions, field experiences, and interviews with community stakeholders
Contribution to Stewardship Action Plans and Community Reports
Participants can be citizen scientists, students, interns, staff members, community leaders and/or FEW providers. Participants are recognized as experts of their own community and are expected to bring ideas, connections, and data to the table. Participants will explore and research personal, community, and national FEW systems, contribute to a database of local FEW providers, and identify meaningful actions and opportunities for improving resilience in their community.
How to get involved
Classes and textbooks (Coming in 2021)
Recruit a Facilitator in Your Community: F4R™ is looking for Beta testing communities across the U.S. Each community implementing F4R™ must have a local facilitator who completes the F4R™ Facilitator training prior to implementation. The Facilitator can be a citizen volunteer, a staff member of public, private, or non-profit organizations, or a faculty member/instructor at a community college or university. Reach out to your local organizations, let them know about F4R™, and identify a potential facilitator near you.
Contact us
For questions, to request support materials for starting F4R™, or to be added to our mailing list, then please contact us HERE.